To help with the acclimation to our TRX Payment Vault Gateway, we have created several tutorial videos to walk you through some of the gateway functionality. You can see an introductory video of the overall functions of our gateway, navigation, and use of the virtual terminal, utilizing the find transaction option, monitoring and controlling batching process, and the setup, maintenance, and reporting functions of the recurring billing module.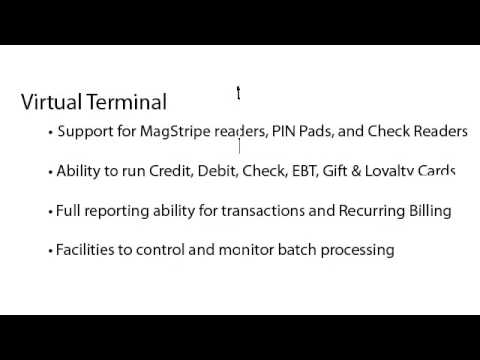 Learn more about the TRX Vault gateway and get an overview of the virtual terminal, accepted payment types, and reporting.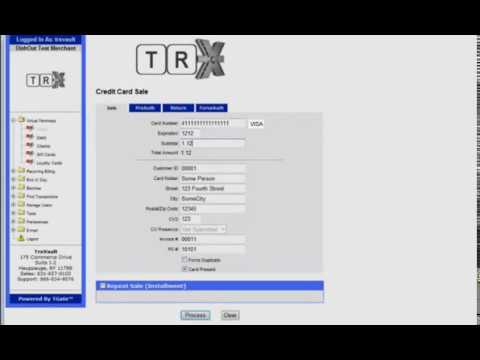 Review basic functionality of the virtual terminal, type of transactions the terminal can process, and how to process a transaction.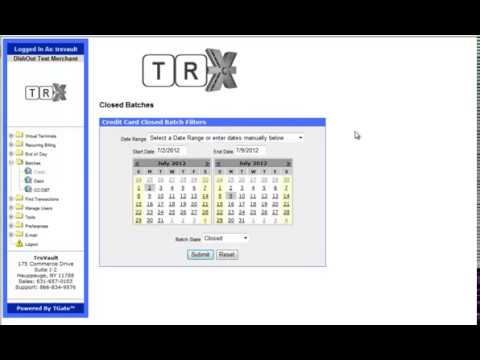 Step through the reporting options of the "batches" options to better file end-of-day transaction amounts and verify if a batch is closed or not.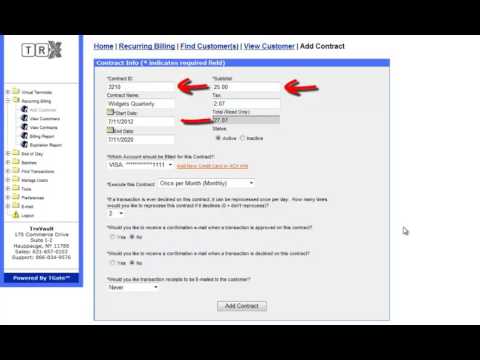 Learn more about the Recurring Billing module and learn how to add and view customers, contracts, and run various reports.
Still Need Help? Contact Us Today
---
We hope you found our video tutorials helpful. If you still require support or have any questions, please complete the form below and we will be in touch as soon as possible.